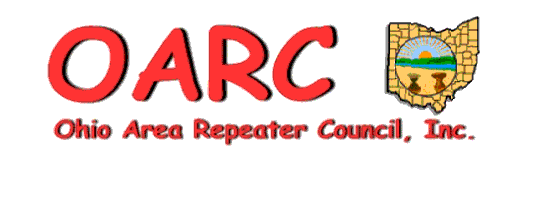 ---


About OARC

2019 Statement of Record

Notice Regarding the ARRL / RFinder Directory

How to submit your request for coordination&nbsp&nbsp&nbsp



The 2016/2017 version of the OARC directory!&nbsp&nbsp&nbsp



Forms, info, etc.

The OARC Constitution and By-Laws

Area coordinators and suggested PL/CTCSS tones

Find a coordinated repeater

A message from the Chairman

Need Help with Coordinates? Click Here!
Mail Correspondence to:

Scott Gamble, W5BSG
Secretary - Treasurer
PO Box 9634
Bexley OH 43209

You can e-mail us at: mail@oarc.com or click on the link below

---
All page content and graphics &copy 1998-2018, OARC, Inc.